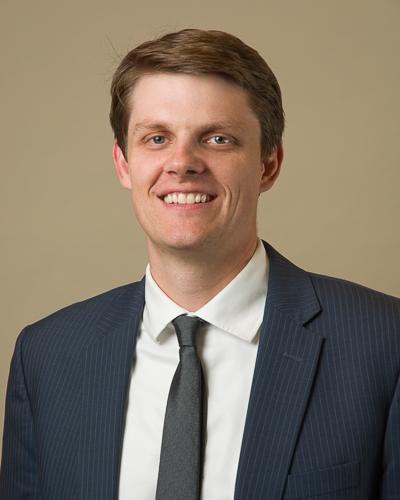 "I defend Nashville because this is my opportunity to help people I care about."
Meet the Defenders
Chase Cunningham grew up in Chattanooga, Tennessee.  He received his Bachelor's in Psychology from the University of Tennessee at Chattanooga.  Chase received his law degree from the Nashville School of Law.  He worked as a law clerk with the office prior to coming on as an attorney.
Chase currently practices in Division III of Criminal Court. He enjoys anything outdoors and spending time with his family.