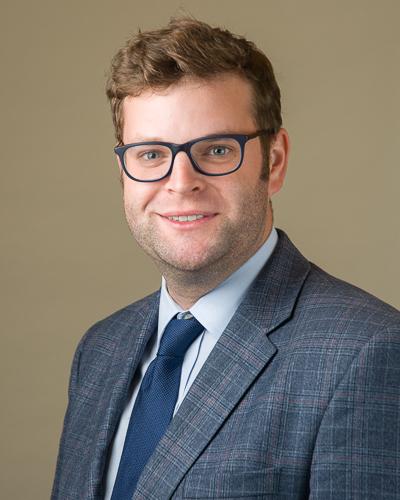 Meet the Defenders
Adam Pienciak is a New Jersey native proud to now call Nashville home. Prior to starting his legal career, Adam attended The George Washington University in Washington, D.C., where he received a presidential academic scholarship and studied international affairs, graduating cum laude and with special honors. After working in D.C. for several years on international human rights policy, including at the Brookings Institution, Adam decided to attend law school.
While studying at The George Washington University Law School, Adam interned at the Public Defender Service for the District of Columbia; the Alexandria, VA Public Defender Office; and the Midwest Innocence Project in Kansas City, MO. Adam was also a member of the GW Law Moot Court Board and a student attorney with GW's Public Interest Advocacy Clinic, where he represented clients seeking to protect their unemployment benefits in D.C. Superior Court.
Adam is a fervent advocate for each client and believes that every member of society deserves exceptional legal representation, regardless of their income level. Adam appreciates how serious every criminal case is to each individual client and works diligently to create the best possible outcome.
In his off time, Adam enjoys hiking, playing golf, strategizing with co-workers on how to best represent clients, and spending as much time as possible with his incredible wife, Hannah.