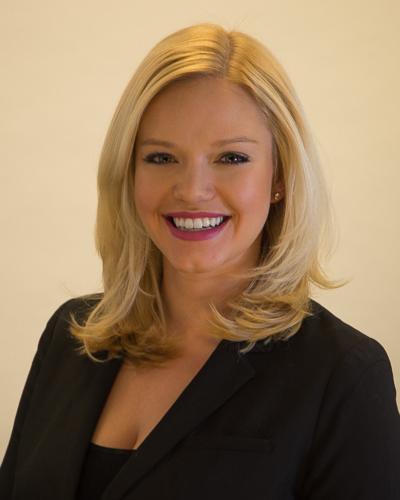 "I defend Nashville because 'There but for the grace of God go I."
Meet the Defenders
Annie Berry is a Southern California native who came to Nashville by way of Washington D.C. Before deciding to move down south, Annie graduated from Azusa Pacific University with a degree in Political Science, and minors in Philosophy and Theology.
After her B.A, Annie coached collegiate debate and worked for Neighborhood Legal Services Los Angeles, where she discovered her passion for criminal defense.
Annie graduated from American University, Washington College of Law in 2015 and was an active member of the Mock Trial Honor Society, the International Law Review, and the Criminal Defense Clinic.
Annie is thrilled to be a public defender in Nashville. And although her love for Nashville continues to grow, she draws the line at cheering for the Predators over the Ducks.