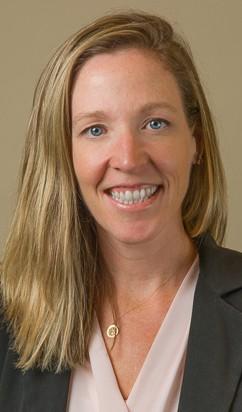 "I'm a Nashville Defender because I believe that children involved in juvenile justice deserve access to a quality education, and that education is a powerful tool in their rehabilitation."
Meet the Defenders
Carrie Mason, Ph.D. is a guardian ad litem and education attorney for the Metro Nashville Public Defender's Office.
Prior to joining the office in 2015, Carrie taught children with emotional and behavioral disorders in the public schools of North Carolina for four years, and practiced law in the area of special education and children's mental health at the North Carolina Protection and Advocacy Agency for five years. Carrie earned her Bachelor of Science at Western Carolina University in Special Education, her Master of Arts in Special Education from Appalachian State University, her JD, with honors, from North Carolina Central University, and her Ph.D. in Special Education from Vanderbilt University.  Her research at Vanderbilt focused on the educational needs of youth involved in juvenile justice and special education policy. She has published papers special education policy and special education advocacy.
She is married and loves to run, read, and cheer for her three active daughters from the softball/basketball bleachers.