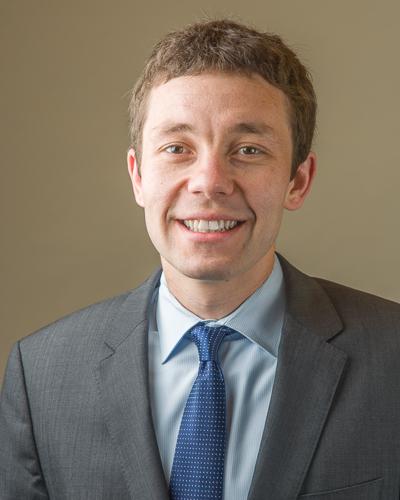 Meet the Defenders
Chris Street-Razbadouski grew up in DeKalb, Illinois. He received a BA in History from Grinnell College in Grinnell, Iowa, and his JD from Columbia University School of Law.
While in law school, he interned at Florida Legal Services and the Public Defender Service in Washington, DC. He also worked with a team of clinic students to gain the release of Scott Lewis, a Connecticut man who was wrongfully convicted of murder and sentenced to 120 years in prison.
Since joining the office in 2013, Chris has worked in both General Sessions and Criminal Court, and currently practices in Division VI. He is fluent in Spanish.