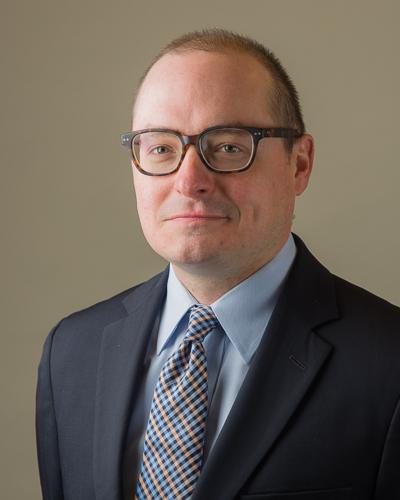 Meet the Defenders
David Kieley grew up in New Jersey and received his B.A. from Northwestern University. He worked for the PBS series Frontline and occasionally wrote about music for The Boston Globe before receiving his J.D. from Vanderbilt University Law School.
As a law student, he worked on capital defense litigation with the Tennessee Post-Conviction Defender's Office and in the EPA's enforcement division in Washington, D.C. As a lawyer, he assisted with civil-rights and immigration litigation at Ozment Law before joining the Nashville Defender's Office full time.
He will graduate from the Gideon's Promise training program for public defenders this year, and is a proud coach of McGavock High School's mock trial team.