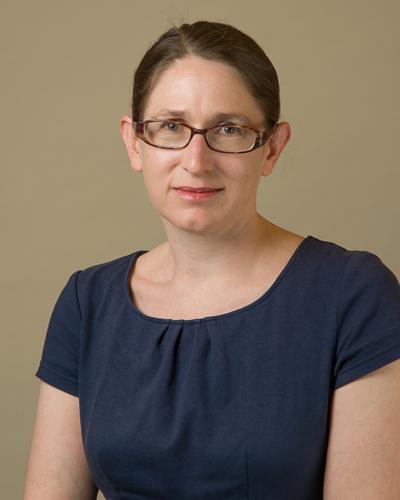 "I'm a defender because I can't imagine a more satisfying way to spend a career in law than standing with my clients every day and making sure their voices are heard in what can feel like an overwhelming and dehumanizing system."
Meet the Defenders
Diane McNamara received her undergraduate education at the University of Chicago and graduated from Northwestern University Law School in 1996. While at Northwestern she participated in the Child and Family Law Clinic, helping represent children charged with delinquent offenses.
During the summers she received grants through Northwestern's Public Interest Law Fund to work for the Chicago Public Defender's office, where she also interned during the school years. She started working at the Nashville Public Defender's Office immediately upon her graduation from law school.
Diane has worked in juvenile, general sessions, and criminal courts since joining the office. She has been with the Juvenile Division since 2009 and is currently the chair of the Tennessee Association of Criminal Defense Attorneys' Juvenile Defense committee. She is also active in the Nashville chapter of the National Lawyers Guild, an association of attorneys dedicated to social justice.