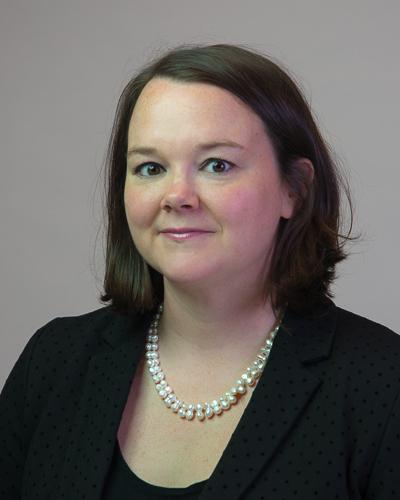 "I am a Nashville Defender because I get to work every day with my best friends. We believe in freedom, justice, and equality. Not only do we believe in these things, but we fight like hell to realize them day in and day out."
Meet the Defenders
Ellen Forrester was born in Knoxville Tennessee, and grew up in Marietta Georgia. It's a house divided for her during football season, as she is a die hard Georgia Bulldogs Fan.
Ellen graduated from Lipscomb University here in Nashville before pursuing a law degree in New Orleans at Tulane University Law School. After graduating from law school, Ellen briefly lived in Washington DC where she obtained a Master's of Law with a focus on Trial Advocacy.
Ellen has loved working as a Nashville defender! In her spare time, she volunteers with a local chapter of the National Society Daughters of the American Revolution, as well as serving as a volunteer on the Board of Trustees for Camp Fire Camp Toccoa, the State of Georgia charter of Camp Fire USA.