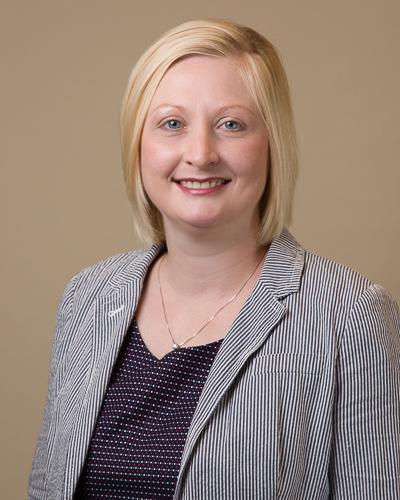 "I am a Nashville Defender because justice should not be predicated on the money in your wallet, the color of your skin, or the circumstances of your life."
Meet the Defenders
LeAnne Sumner grew up in Cochran, Georgia. She received a Bachelor of Arts degree in Business Administration from Furman University. She later attended the University of Tennessee and received a Master of Science in Social Work degree.
After working several years as a social worker, LeAnne went back to school and earned her law degree at the University of Tennessee. LeAnne has been with the office since 2010.
If time and money permitted, she would spend life traveling, eating good food, and looking for the next great adventure. Everyday life involves spending lots of quality time with her puppies, cat, and two kids.