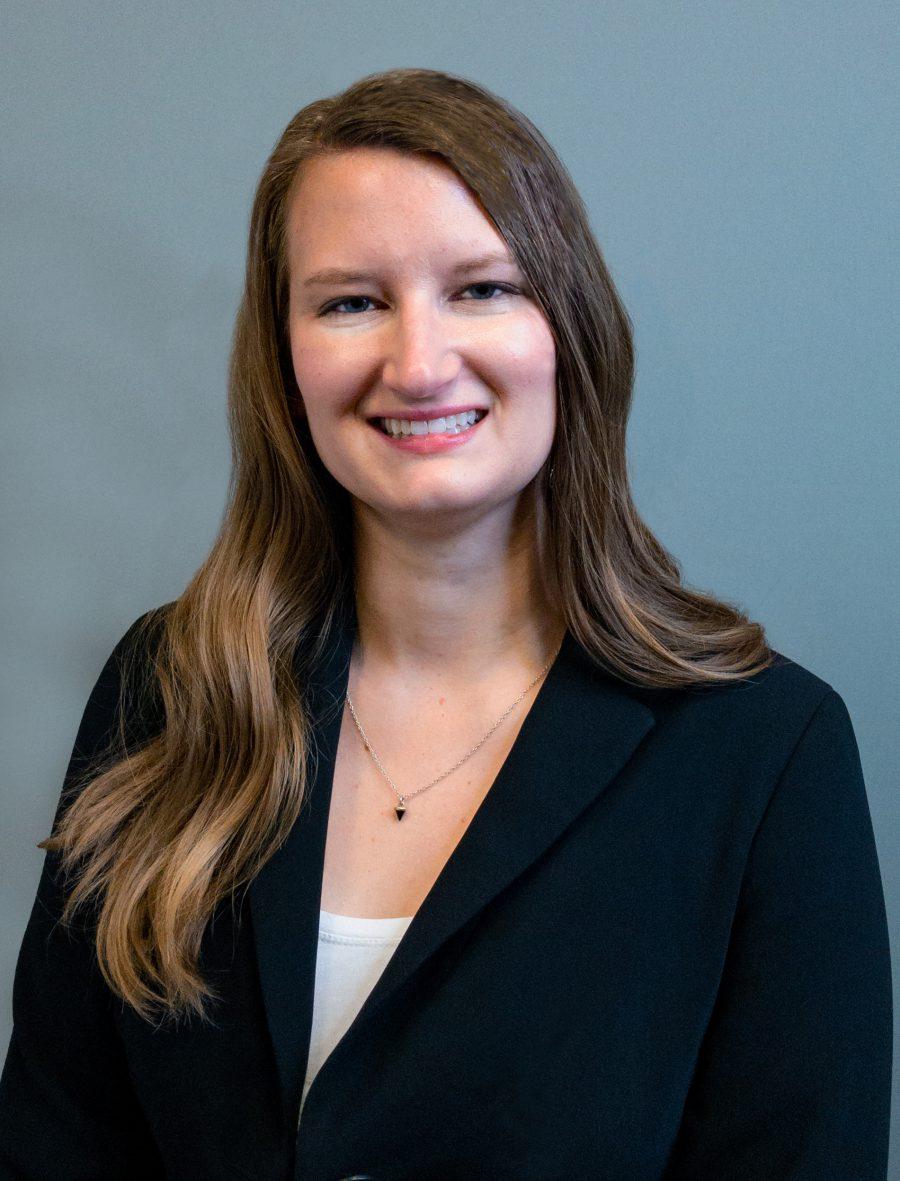 Meet the Defenders
Mari Hanchar is originally from Arizona. She graduated college in 2013 with her BS in Family Studies and Human Development at The University of Arizona. After working in various social service positions in Hungary, Phoenix, and Oakland, she decided to pursue her Master of Science in Social Work at the University of Tennessee, Knoxville.
Her grad school internship at the Knox County Public Defender's Community Law Office sparked her passion for the forensic social work field. She graduated Summa Cum Laude with her Masters in 2018 and has been working with the Nashville Defenders as a Client Advocate since 2019.
In her time away from work she enjoys hiking, gardening with her cat, and eating ice cream.