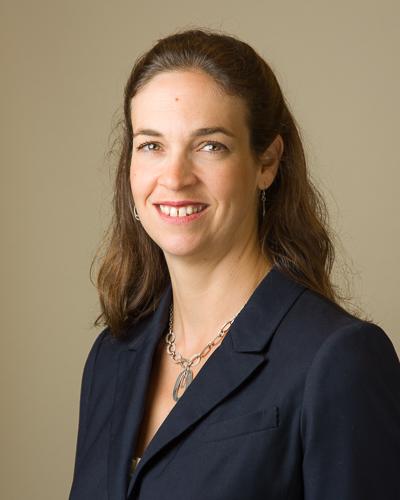 "I'm a Nashville Defender because jail is not the solution for poverty, mental illness, drug addiction, lack of educational opportunity, or centuries of racial oppression. Locking people up just makes things worse."
Meet the Defenders
Mary Kathryn Harcombe grew up in Texas, but left as soon as she could. She attended college at Stanford University in California and law school at New York University School of Law, where she graduated in the top 10% of her class. She is licensed to practice law in Tennessee, California, and Oregon.
After graduating from law school, Mary Kathryn came to Nashville to clerk for Judge Martha C. Daughtrey on the federal Sixth Circuit Court of Appeals. In her 10+ years at the PD's office, Mary Kathryn has worked on almost every kind of case, ranging from drivers licenses to death penalty.
Mary Kathryn now spends half her time running the Public Defender's Office's New Americans Project, which aims to improve criminal defense services for those who are non-citizens or new to this country. As part of this project, Mary Kathryn works to prevent the negative immigration consequences that can arise from criminal charges.