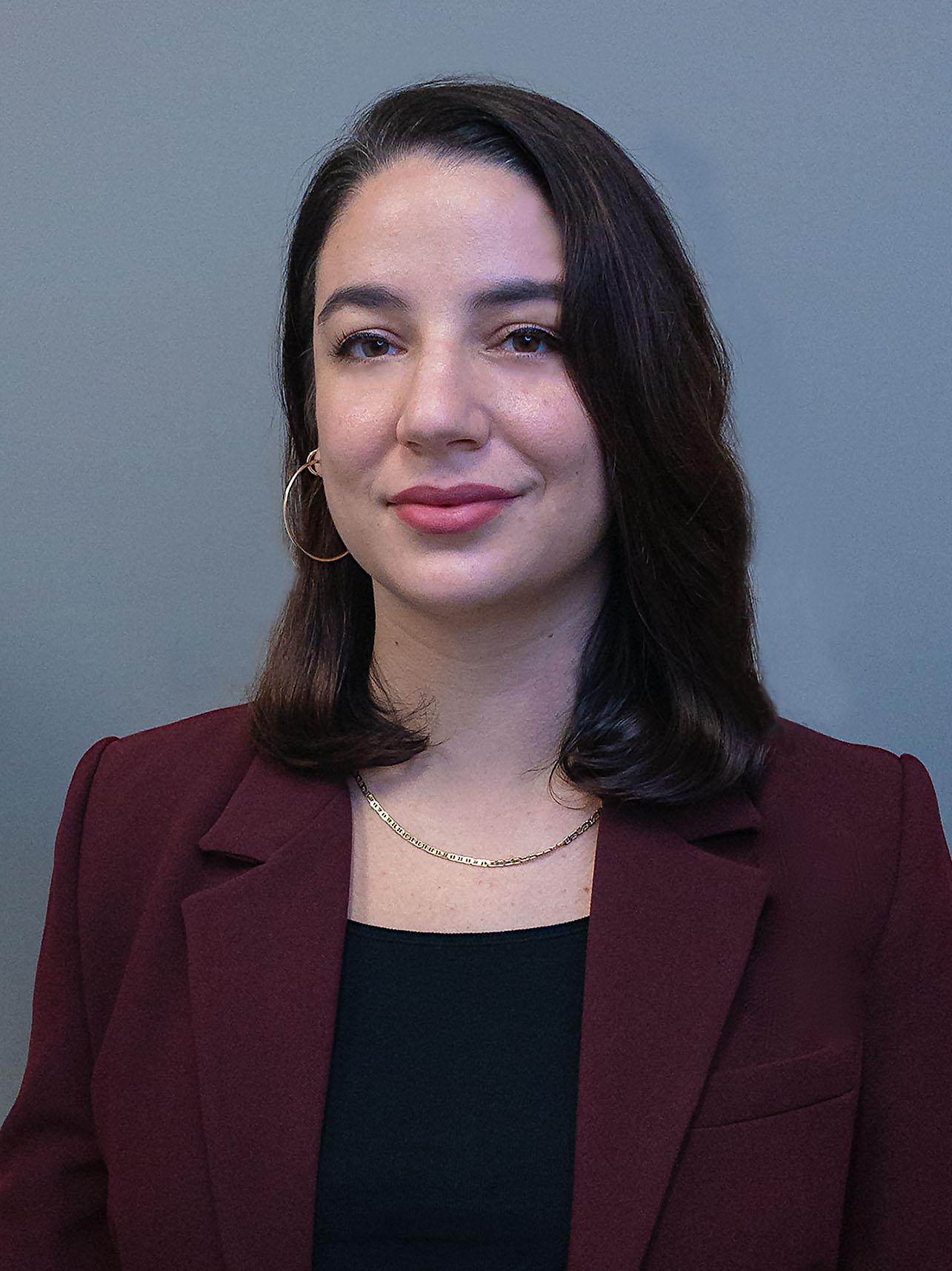 "I defend Nashville because fiercely challenging the injustice of our criminal legal system is one of the most valuable tools for creating a more equitable society."
Meet the Defenders
Natalie Unger is a 2019 graduate of the Northwestern Pritzker School of Law in Chicago, IL. During her time at Northwestern, Natalie worked full-time for the Bluhm Legal Clinic Center for Capital Defense, where she represented death-sentenced clients in Texas and on Federal Death Row in Indiana. She was also an editor for Northwestern's Journal of Criminal Law and Criminology.
Before joining the Nashville Defenders, Natalie spent two years as a Law Fellow for the Equal Justice Initiative in Montgomery, Alabama. During her time at EJI, Natalie represented clients sentenced to death in Alabama, addressed Alabama's inhumane prison conditions, and supported EJI's racial justice work by conducting research surrounding the legacy of lynching in the South.
Natalie enjoys reading and writing poetry, hiking, and cooking.