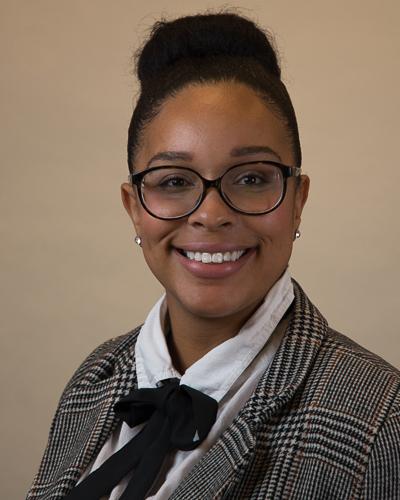 "I'm as Nashville Defender because, let's be honest, the justice system is really screwed up and I don't just want to complain about the system, I want to change it."
Meet the Defenders
Ryann Casey grew up on the West coast, where she lived in Oakland, California, Bellevue, Washington and Los Angeles, California. In 2011, she received her bachelor's degree in Psychology from The University of Southern California (Fight On!).
Ryann graduated from Loyola Law School in 2015, where she was an active member of the Innocence Project and on the board of the Black Lawyers Student Association. Also, while in law school, she interned at the LA County Public Defender's office.
Ryann would never have imagined herself to be a southern gal, but moved to Nashville following law school in order to start a new journey with her husband. She loves traveling and trying to make working out a priority