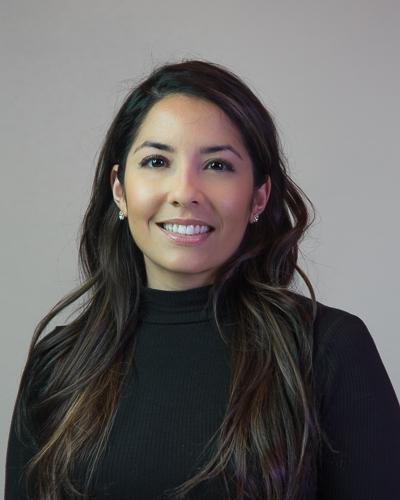 "I'm a Nashville Defender because I have a genuine interest in law, empathize with our clients and strive to be a valuable member of the ND legal team!"
Meet the Defenders
Sara is new to Nashville and joined the Nashville Defenders in November of 2016.  She serves as a legal assistant to Division V attorneys and previously assisted with all aspects of the intake department. She is pleased to serve the Nashville community.
Sara earned her B.B.A. from Anderson University in South Carolina, with a concentration in healthcare management.  She has over four years' experience working in the legal field and over six years' experience working in insurance sales and customer service.