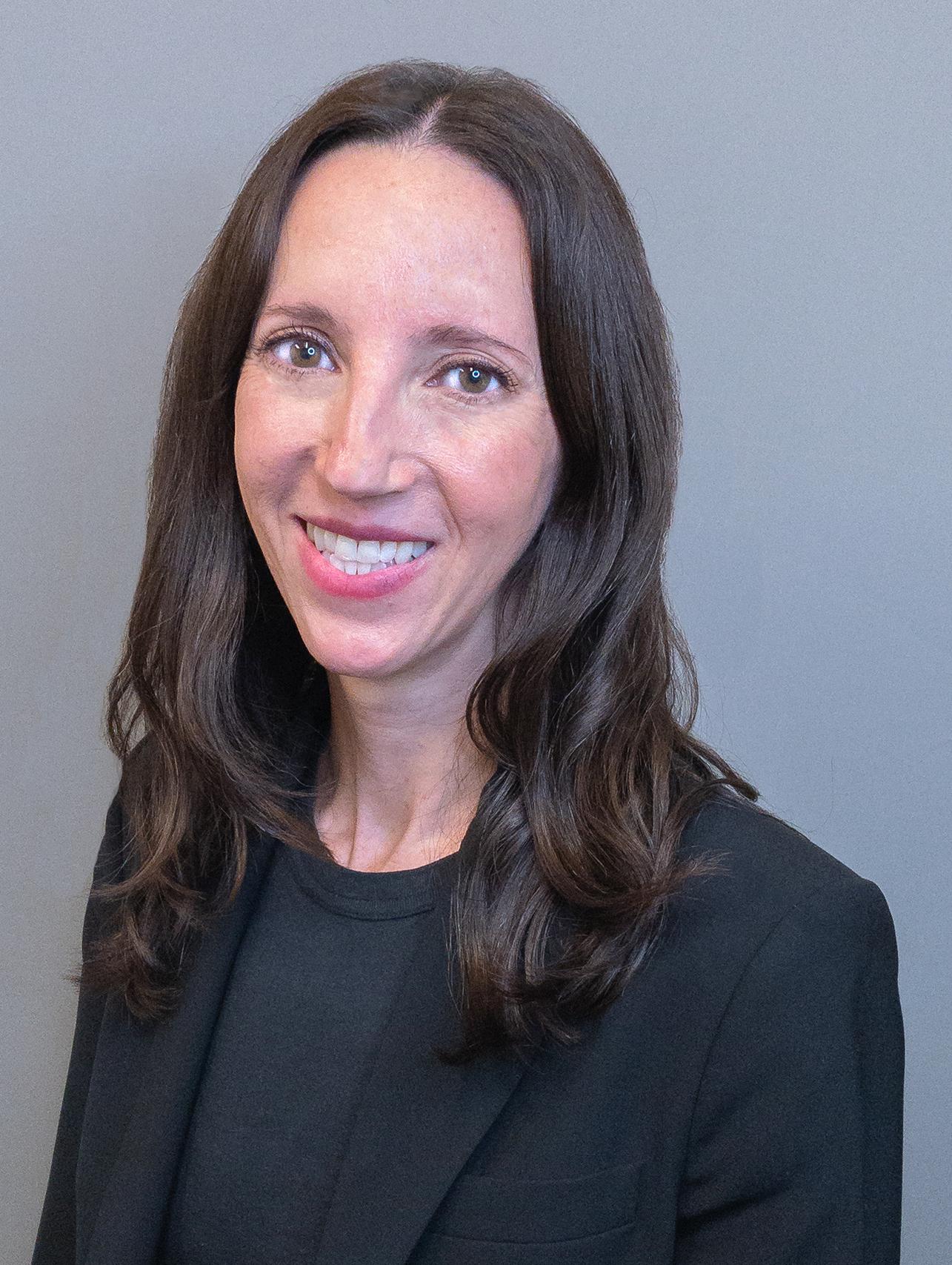 Meet the Defenders
Allison grew up in the northern California Bay Area, before moving across the country to attend college in Maine.  She graduated from Bowdoin College with a B.A. in Visual Arts and a minor in Biology.  After spending some years living and working in New York and San Francisco, she went on to earn her J.D. from New York University School of Law, where she graduated cum laude.  While at NYU, Allison was an Executive Editor for the Review of Law and Social Change, and a member of the Juvenile Defender Clinic.
After graduating, Allison joined the Legal Aid Society, Juvenile Rights Practice in New York City, where she defended young people accused of crimes in the Bronx and Staten Island.  She continued in that role until moving to Nashville and joining the Nashville Defenders in 2020.  Allison is passionate about defense and feels privileged to advocate for the less-fortunate in our communities.
Outside of work, Allison enjoys exploring Nashville with her husband, a Nashville native, and two young sons.