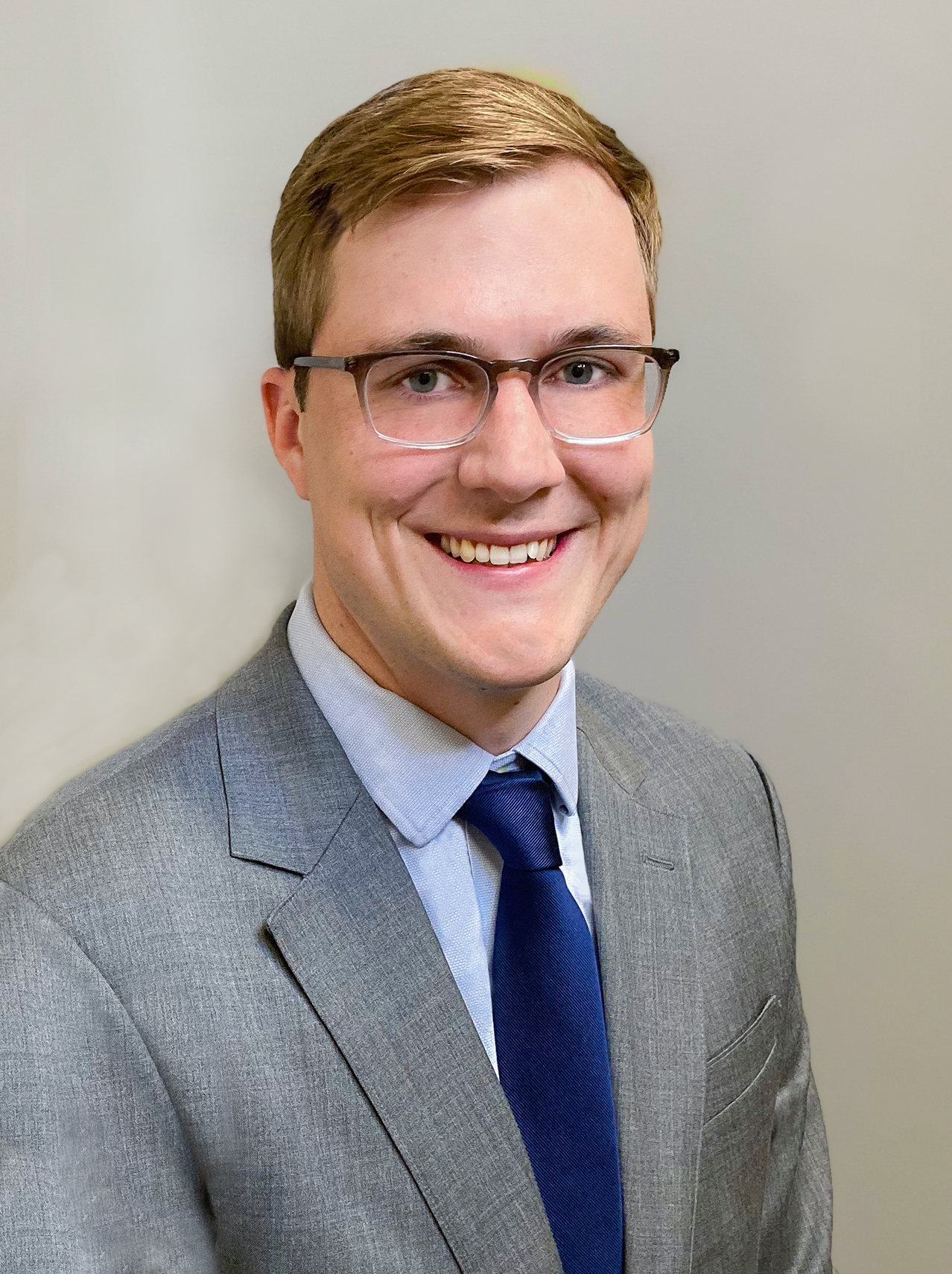 I am a Nashville Defender because your right to a fair trial should not depend on how much money you have.
Meet the Defenders
Cody was born and raised in Nashville and stuck around for college at Vanderbilt University. He earned his B.A. in Economics and Religious Studies in 2015. Shortly thereafter, he and his wife, Madison, moved to Charlottesville Virginia.
Cody earned his J.D. from the University of Virginia School of Law, where he graduated in 2021. During law school, he gained experience in criminal defense through various clinics. He represented clients charged with misdemeanors in state court, filed sentence reduction motions in federal court for clients convicted of drug crimes, and investigated old convictions as part of the Innocence Project. Cody's most impactful experience in law school was investigating, drafting, and arguing a petition for parole on behalf of a client serving a multi-decade sentence for charges he received as a fourteen-year-old. As a Nashville Defender, Cody is grateful for a job that provides him the opportunity to advocate zealously for his clients.
Outside of work, Cody enjoys spending time with his wife and two boys. He loves books, and he's always trying to find a new trail to run or river to paddle.