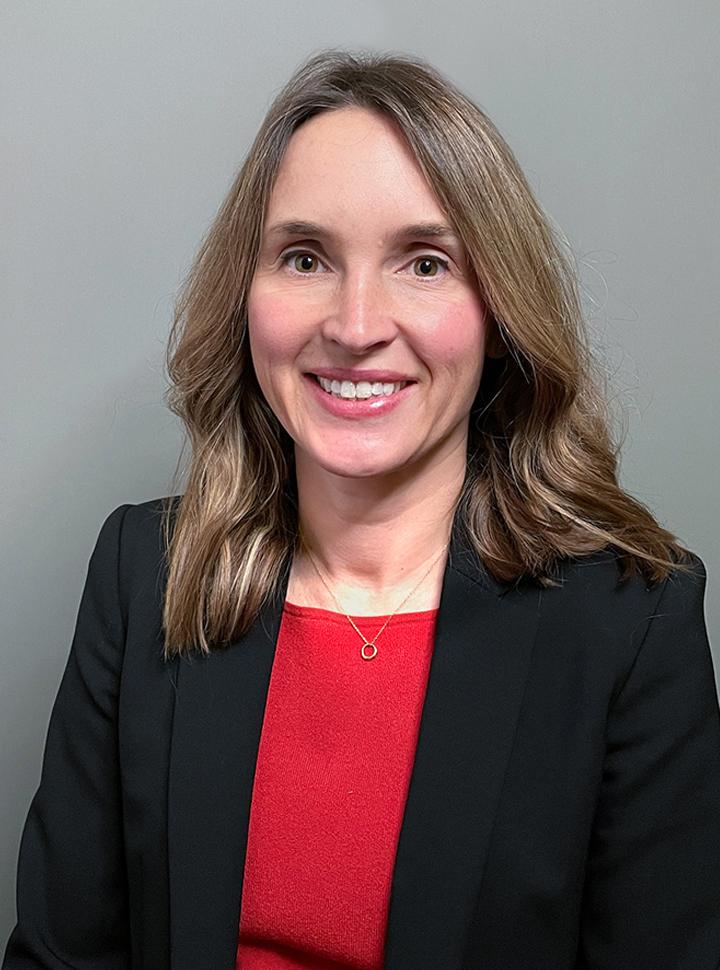 Meet the Defenders
Crandall Story graduated from The University of North Carolina at Chapel Hill in with a Bachelor of Arts in 2005.  After spending a year in Washington, D.C., Crandall returned to Chapel Hill where she earned her J.D. from UNC School of Law in 2009.  While attending law school, Crandall was a member of the National Moot Court Team, the Pro Bono program, the Juvenile Justice Clinic and an editor of The First Amendment Law Review.
An internship with Office of the Federal Public Defender in Raleigh solidified Crandall's desire to become a criminal defense attorney.  Shortly after graduation, Crandall began her career as a public defender in Greensboro, NC where she worked for over five years and developed an unwavering commitment to public defense.
After moving to Nashville with her husband and son, Crandall began work as a volunteer attorney in September of 2015 and is proud to call herself a Nashville Defender.