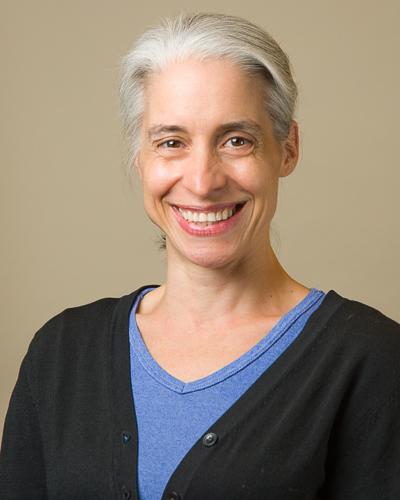 "I am a Nashville Defender because working for justice for all – regardless of background, income, or circumstance – is the best way I know to honor our shared human dignity."
Meet the Defenders
Emmie Tennent graduated from Grinnell College with a degree in history. Awarded a teaching fellowship, she spent the year following graduation teaching English in Nanjing, China. She earned her law degree from Vanderbilt University.  As a law student, she worked with the school's Legal Aid Society and helped establish a program to award academic credit to students who volunteered time on pro bono cases with local lawyers. She interned over one summer with the Legal Aid Society of Middle Tennessee. Upon graduation, Vanderbilt awarded her the Legal Aid Society award.
Emmie began her career with the Public Defender's Office in 1996. She has worked in every division of the office.  She is currently a part-time assistant in the Appellate Division, a position she has held since 2003. As an appellate lawyer, she has successfully appealed cases to the Court of Criminal Appeals and the Tennessee Supreme Court. She has been counsel of record in approximately 100 appellate cases.
Emmie is married to fellow criminal defense attorney, Richard Tennent. Together, they are raising four active children, who each day remind Emmie that every client is a mother's beloved son or daughter.