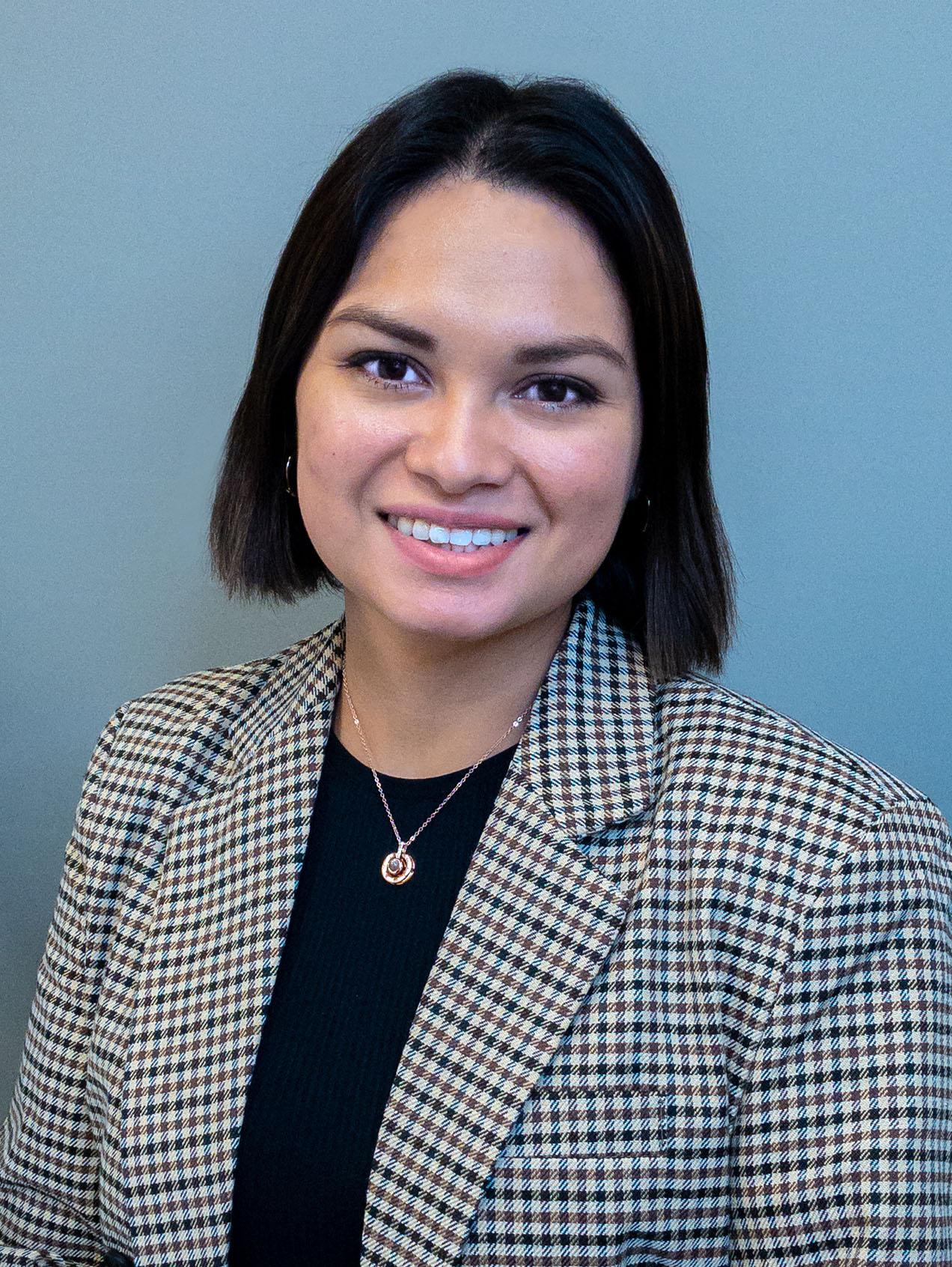 "I am a Nashville Defender because I believe our legal system is unfair towards minority communities. Wealth and race should NEVER determine someone's ability to fight for their rights."
Meet the Defenders
Escarlet was born and raised in Compton, California. She was raised by a strong single mother who taught her patience, compassion, and to never give up. She is the first in her family to graduate high school and to pursue higher education. Because of her childhood, Escarlet believes in helping others and is passionate about her community.
In 2016 she graduated from Belmont University with a B.A. in Communication Studies. In 2019, Escarlet earned her J.D at the University of Memphis School of Law.  During her time there, Escarlet was Chief Justice of the Moot Court Board and a member of the National Moot Court Travel Team.  She received the Memphis Law pro bono award in recognition of her work in public service.
Before joining the Nashville Defenders, Escarlet worked in both immigration law and creditor's rights. She is fluent in both English and Spanish.  In her free time, she enjoys spending time with her daughter and family.