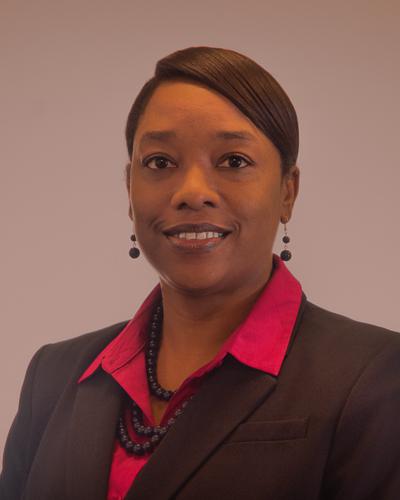 Meet the Defenders
Fatima Robertson graduated from Fisk University magna cum laude with a B.S. in political science, with a minor in public administration in 1996. She received her J.D. from Nashville School of Law in 2014.
Fatima has been employed by the Nashville Defenders since 2016, where she serves the office as its General Sessions Administrator.
Fatima enjoys spending time with her family and has a deep passion for helping others.