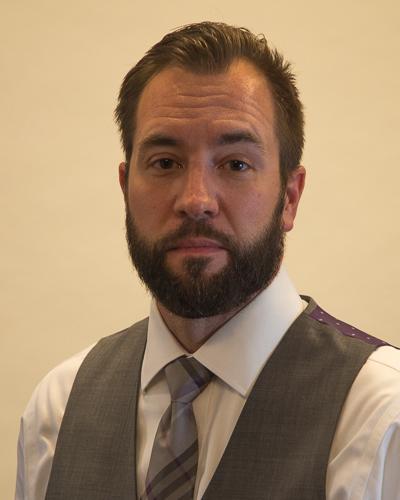 "Get up, stand up, stand up for your rights…"
Meet the Defenders
Jason grew up in rural Baxter, Tennessee, where the livestock outnumber the people. After high school, he worked in the natural gas pipeline industry for a few years while saving money for college. He graduated Cum Laude from Tennessee Technological University majoring in Sociology and minoring in history. He moved to Nashville in 2003 with his wife, Kate, and enrolled in the Nashville College of Law where he graduated in 2008.
Jason went immediately into private practice and started court appointed work for indigent clients charged with crimes, and continued to work almost exclusively doing criminal defense work both for indigent clients and retained clients until July 2016, when he took a position at the Nashville Public Defenders Office. Jason feels immensely honored and privileged to be both a member of such a strong office of advocates as well as being able to have a job that he loves. Being an advocate for his clients and their rights and liberties is one of the most rewarding and satisfying aspects of his life. Some of the relationships that have been forged with clients are powerful bonds that will never be broken and have changed his life in the most beautiful and meaningful ways.
Jason enjoys spending time with his wife and children in his down time as well as a variety of physical activities: running, weight-lifting, backpacking and other physically challenging activities. Jason also enjoys eating, music, dancing and seeing new places and experiencing new things.