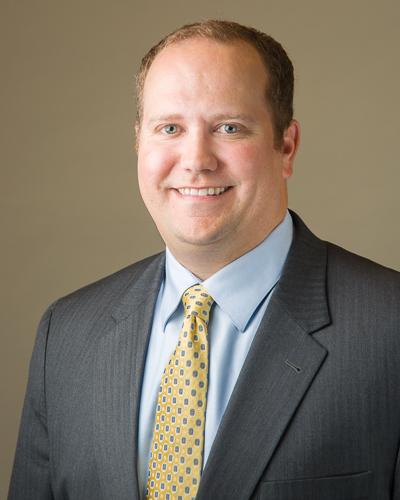 "I defend Nashville because we are all worth more than the worst thing we've ever done."
Meet the Defenders
Kevin Griffith was born and raised in Nashville, Tennessee.  He graduated with honors from Middle Tennessee State University, where he earned a Bachelor's Degree in Political Science.  He then graduated cum laude from University of Memphis, Cecil C. Humphreys School of Law.
During law school, Kevin practiced in the Child and Family Litigation Clinic as a guardian ad litem, interned with the Federal Public Defender's Office, and with the Nashville Defenders.  Kevin joined the Nashville Defenders in 2010.  He is a graduate of the Gideon's Promise (formerly Southern Public Defender Training Center) Core 101 program.  In no particular order,
Kevin loves: the MTSU Blue Raiders, Bellevue, Memphis barbecue and the Memphis Grizzlies, his family, and karaoke.