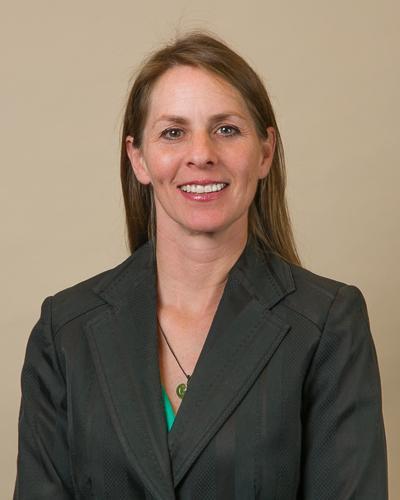 Meet the Defenders
Laura Getz was born in Pittsburgh, Pennsylvania and grew up in Milwaukee, Wisconsin. She attended the University of New Hampshire, where she was a member of the crew team. She earned a Bachelor's of Arts in Political Science in 1990. While at UNH, Laura interned for the Public Defender Service in Washington D.C. After that experience, Laura knew she wanted to work in criminal defense. For several years, Laura worked as an investigator in Washington D.C. for two of the city's top criminal defense attorneys. Inspired by what she saw, Laura went to law school – with the goal of becoming a Public Defender.
Laura earned her JD at Southern Methodist University in 1998. During her time at SMU, she clerked for the Dallas Public Defender's Office and participated in the Criminal Law Clinic.
Laura has worked at the Nashville Public Defender's office since 1998, and she's proud to still be here, fighting every day for her clients.