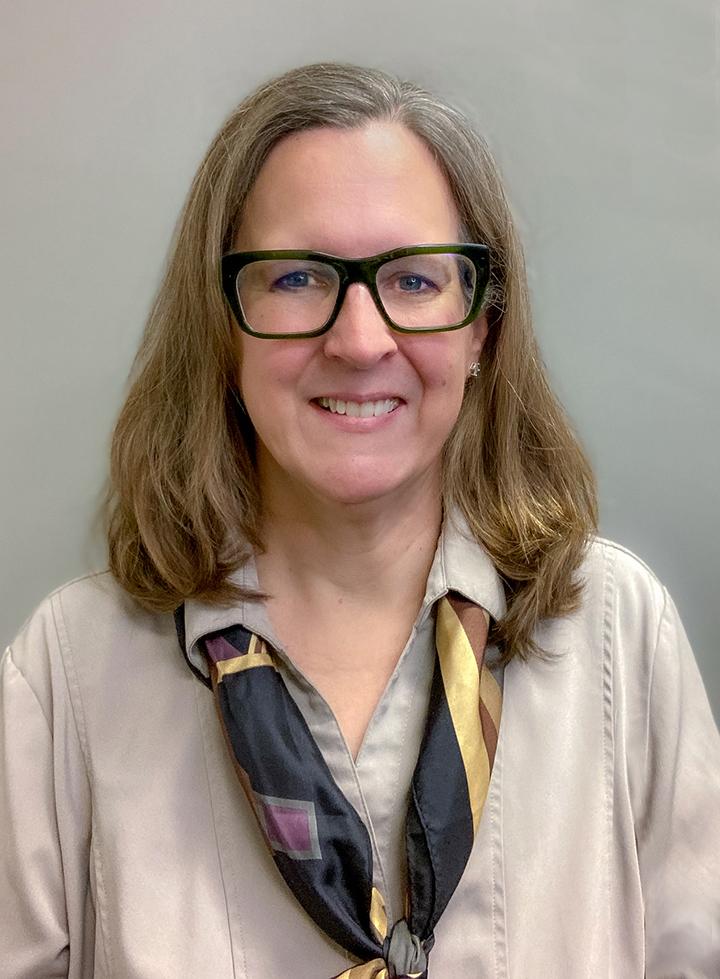 "I'm for truth. No matter who tells it. I'm for justice. No matter who it is for or against." - Malcolm X
Meet the Defenders
Lyn Hoyt is a native Tennessean and a 20+ year resident of Nashville, where she has spent much civic time volunteering in her children's schools and championing public education.
She graduated from the University of Memphis with a Fine Arts Degree. Ms. Hoyt received a master's in product design with a graphic design emphasis from the North Carolina State University School of Design. She brings 20+ years of advertising, business, and marketing experience to the Nashville Defenders and four years as a state coalition coordinator and legislative advocate. She received Gamaliel community organizing training in 2020 and continues her civic service as a Bordeaux North Nashville Community PTA board member and NOAH member. Ms. Hoyt's passion for justice, community voice, and empowerment are at the heart of her work to support "Defend Nashville" outreach, media, and online content. She is proud to be in service to support our clients, attorneys, administrative staff, legal secretaries, investigators, social workers, and the Social Services Mitigation Team at the Nashville Defenders.
You will find her gardening, cooking, or smoking meat when not hiking or tending her backyard chickens with her husband and three children.