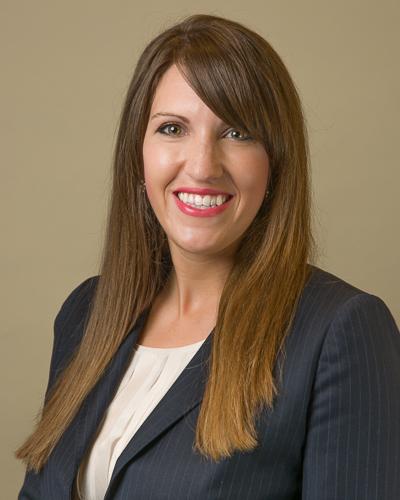 "I defend Nashville because I believe 'liberty and justice for all' applies to everyone."
Meet the Defenders
Mary Ruth Pate hails from Huntsville, Alabama.  She received both her Bachelor's degree and her J.D. from the University of Alabama (Roll Tide).
While in law school, Mary Ruth participated in the Criminal Defense Clinic and interned with the Tuscaloosa County Public Defender's Office.  Following law school, she moved to Nashville where she quickly found a home with the Nashville Defenders, where she has been since 2013.  Mary Ruth is a member of the Gideon's Promise Core 101 Class of 2015.
She enjoys live music, good wine, and cheering on the Crimson Tide.