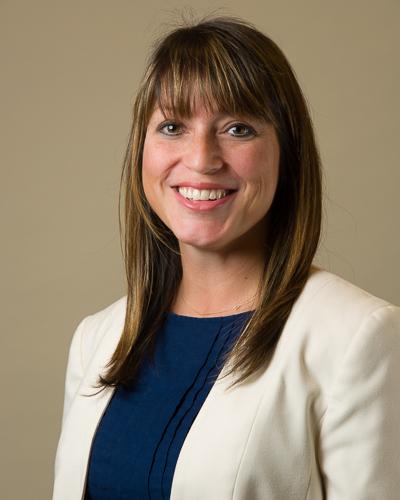 "I'm a Nashville Defender because I want to protect the rights of an otherwise defenseless human being, help the voiceless have a voice, and fight to keep the power of the State in check."
Meet the Defenders
Randi Hess is from the Nashville area and graduated from Vanderbilt University with a Bachelor of Science in Biological Sciences in 2002. She then received her JD from Roger Williams University School of Law in 2005.
After her first year in Law School, she interned in the Criminal Division at the Office of the Attorney General in Rhode Island. During her second and third year of law school she interned with the Rhode Island Public Defender—first in the juvenile division and later with the adult division.
After law school, she moved back to Nashville and began work with the Nashville Defenders in August 2005. I am married with 2 (soon to be 3) boys and in my 'spare' time I like to run, read, and play soccer.