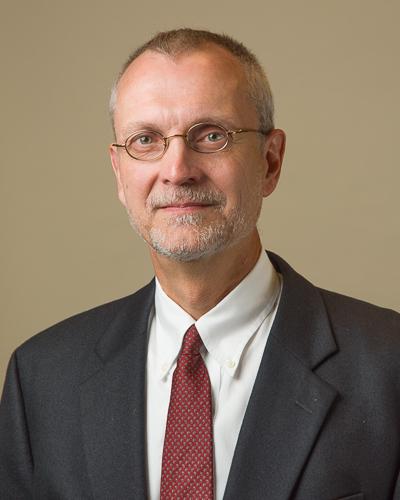 Meet the Defenders
Rob Robinson grew up in Ohio, Michigan and Kentucky. He received a BS degree in Accounting from the University of Kentucky and graduated from the University of Kentucky School of Law in 1984.
He joined the Kentucky Department of Public Advocacy after law school and practiced criminal law in rural counties in Eastern Kentucky. Rob joined the Nashville Public Defender's Office in 1992.
He has represented both adult and juvenile clients throughout his legal career , but has been primarily in the juvenile division of the Davidson County Public Defender's Office since about 1995.