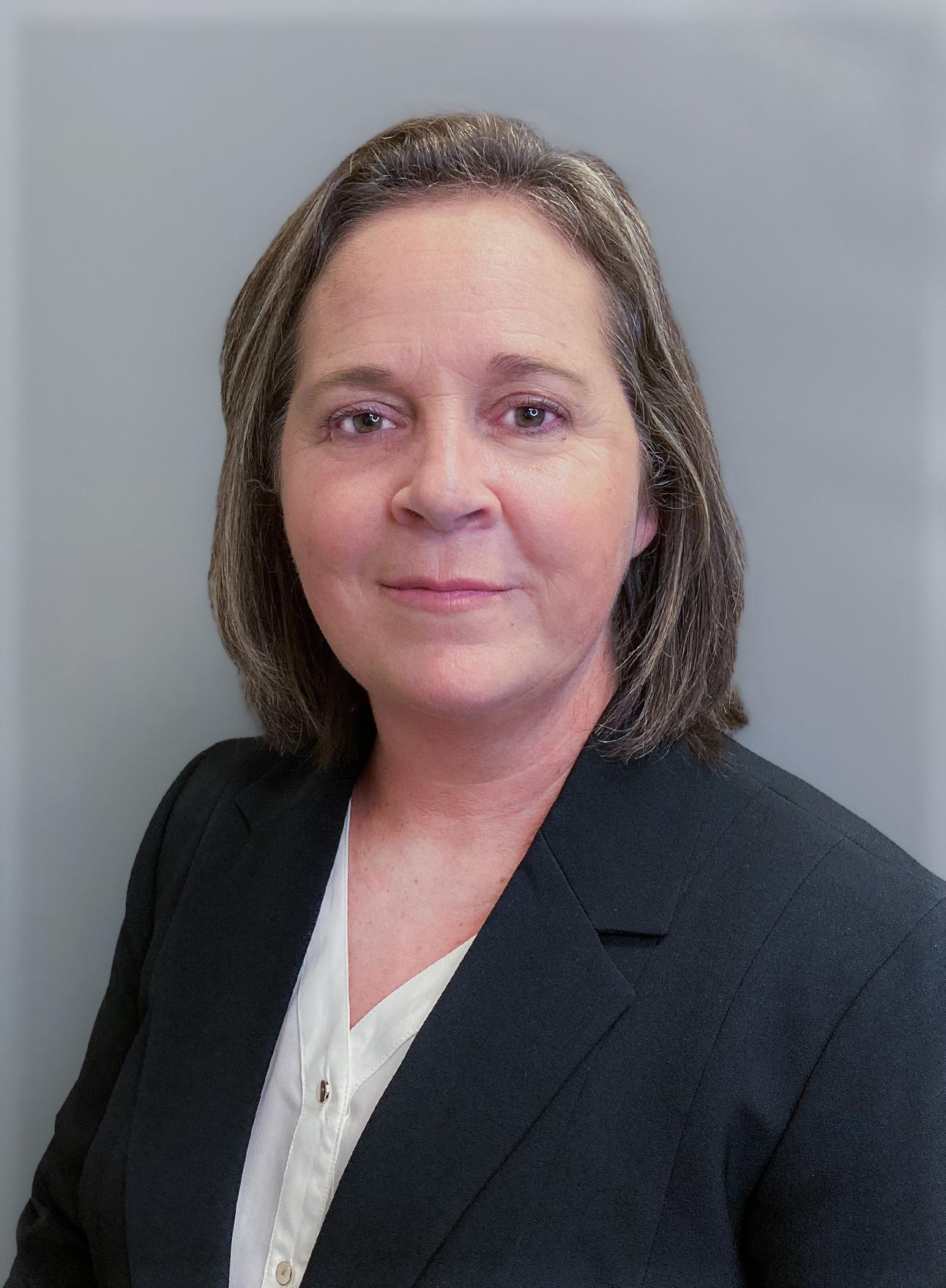 Meet the Defenders
A Native Nashvillian, Stephanie Gray and her family have deep roots in Nashville where she graduated from Father Ryan High School and went on to study at Loyola University in New Orleans. Homesick for the city she loves, Stephanie transferred to Tennessee State University in Nashville graduating Cum Laude with a Bachelor of Arts in English. She began a Master of Arts in Education while working as a special education teacher for Davidson County Schools. It was during this time that Stephanie decided to change her career path and pursue a law degree.
In 2006, she earned her law degree from Nashville School of Law while working for the Davidson County Criminal Court Clerk's office. During her four years with the clerk's office, Stephanie was a minute clerk assigned to division III under the Honorable Judge Cheryl Blackburn and division VI under the Honorable Judge Mark J. Fishburn. She passed the bar exam and went into private practice with a focus on criminal defense. In 2010, Stephanie became accredited with the Department of Veterans Affairs and began Purple Heart Legal, Inc. Here she represented disabled veterans before the veterans administration. In this capacity, Stephanie was invited to appear on local television and radio programs to discuss her work, and she ultimately had the opportunity to assist many disabled veterans across the country.
After taking time off to focus on her 4 children, Stephanie returned to her roots in criminal defense with the Nashville Public Defenders Office. She could not be happier defending the citizens of the city she loves dearly!