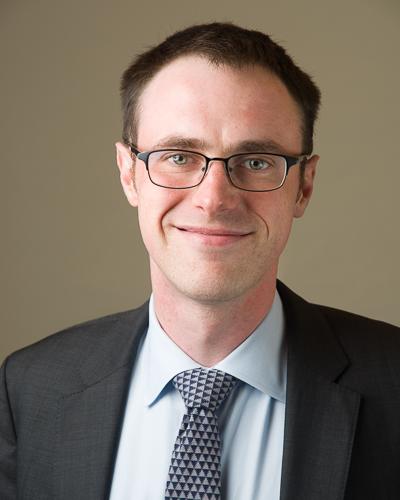 "I'm a Nashville Defender because I believe our criminal justice system is fundamentally biased against poor people and minorities."
Meet the Defenders
Will Allensworth graduated with highest honors from Marlboro College in Marlboro, Vermont with a Bachelor of Arts in Political Science in 2003 and graduated cum laude from Boston College Law School in 2009.
While in law school, he interned at the Office of the Prosecutor for the International Criminal Tribunal for the Former Yugoslavia in The Hague, Netherlands. After law school, he served as a special assistant district attorney in Middlesex County, Massachusetts before joining Dechert LLP in Boston, Massachusetts as an associate.
He is licensed to practice law in Massachusetts and Tennessee. In addition to his work at the Metropolitan Public Defender's Office, Will teaches a know-your-rights course through Nashville Community Education. He is also a drummer, guitarist, and songwriter with the local rock band The Last Nerves.